Laken Litman
College Football & Soccer Analyst
SYDNEY, Australia — For anyone still confused why the U.S. women's national team flamed out of this World Cup so early, it might be worthwhile to rewatch last week's final between Spain and England.
Spain defeated England 1-0 in a battle of World Cup final debutantes. The matchup featured two clinical teams with global superstars that had grown throughout the tournament.
Something else both sides had in common? Not a single player from either roster plays club ball in the NWSL. With the exception of Spanish forward Jennifer Hermoso, who plays for Pachuca in the Liga MX Femenil, everyone competes regularly in Europe. (Hermoso used to play for Barcelona, though.)
Playing for a European club is not necessarily greater than playing for one in the NWSL. The various leagues present different styles of soccer. But it was evident specifically at this World Cup that when we talk about the rest of the world "catching up" to the USWNT, European nations are focused on a more technical game and combination play versus a physical and fast game where players get in behind the back line that's associated with the U.S. France, which lost to Australia in the quarterfinal, is another good example with a chunk of its squad playing for Olympique Lyon and Paris Saint-Germain.
Out of the 23 players on the USWNT roster, only captain Lindsey Horan plays in Europe. It was obvious during the Americans' four uninspired matches that her style varies from her teammates. The 29-year-old midfielder is a soccer purist and always has been. When teammates describe her, they say she's always watching soccer — no matter if it's a major tournament, an NWSL match or Champions League. She posts photos on Instagram of her watching multiple games on various screens at any given time.
More than 10 years ago, Horan did something not a ton of young American women soccer players do. When she was 18, Horan opted out of playing college ball in the U.S. and left for PSG. She returned to the USA to play for the Portland Thorns for a few years before transferring to French club Lyon. Earlier this year, she signed a new contract with Lyon that will keep her there through the 2025-26 season.
"My style of play and the way I view football, it benefits me being in France," Horan told FOX Sports before the World Cup. "Especially my team and our style. It's very possession-oriented. We want the ball, we value the ball. It's everything I grew up watching.
"Barcelona [during the Lionel Messi and Pep Guardiola years] as an example, the way they take care of the ball and find the next pass. It's not just a massive transitional game, which I think a lot of NWSL is and a lot of football is. And I'm not taking anything away from that. But the thing in Europe is the ball is valued so much more. Technical abilities are valued so much more. And I think I'm appreciated a little bit more in that sense because of the way I play there. "
Alexi Lalas, Carli Lloyd and the 'World Cup Live' crew give their final assessments for the USWNT in the 2023 World Cup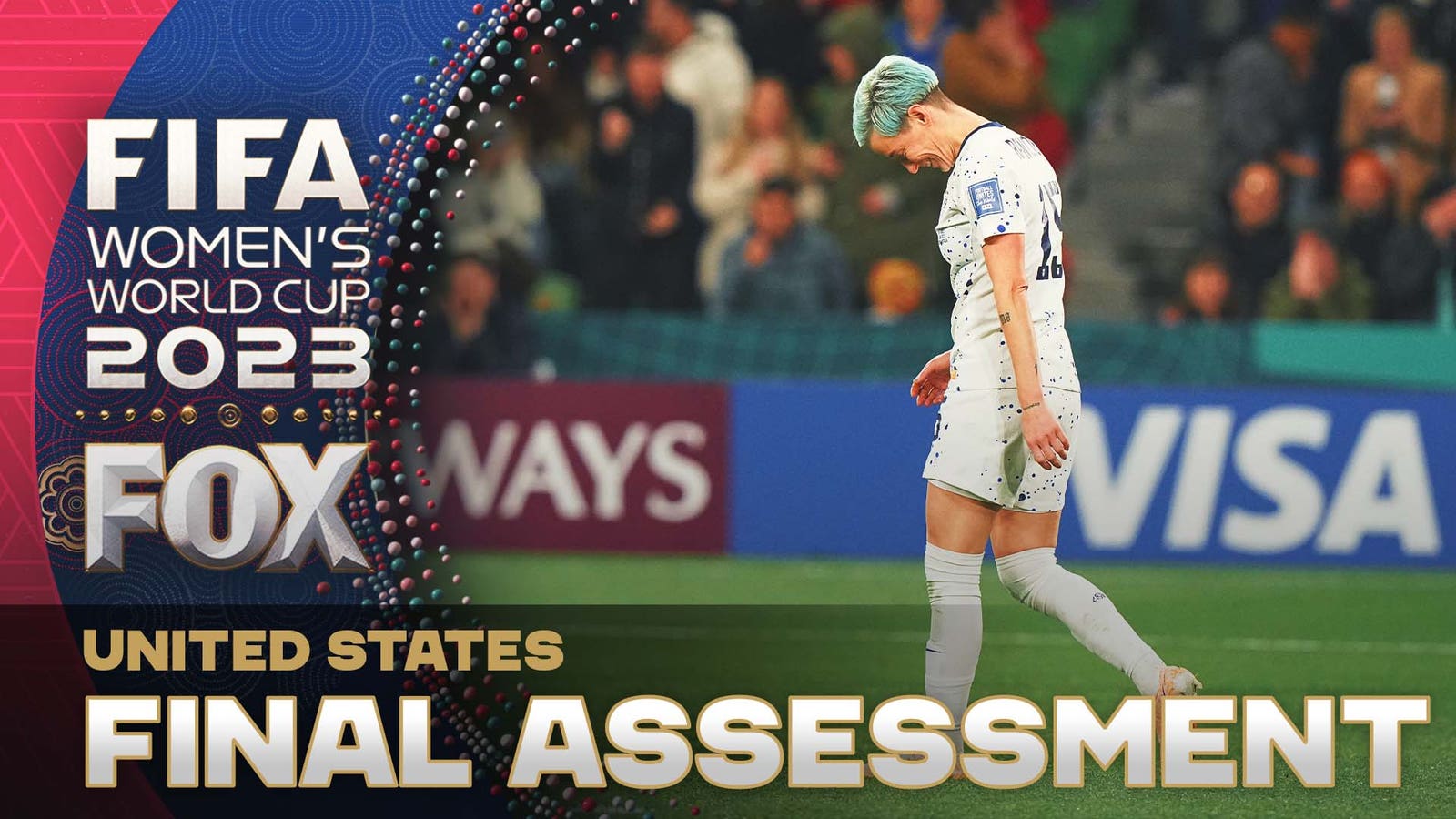 Horan, who has won a Champions League title with Lyon, was better prepared to see opponents like the Netherlands and Portugal during the USWNT's group stage. Portugal, one of eight nations to make their World Cup debut, nearly beat the U.S. if not for that goal post in the waning moments of the match. The 0-0 draw was the Americans' worst performance of the tournament and one in which they could not keep possession — Portugal held that edge, 56% to 44%.
During the World Cup final, reigning Champions League winner Barcelona could have fielded its own starting lineup. Nine players from Spain and two for England play for the prominent Spanish club. Most of the Lionesses' roster plays in the Women's Super League, with a few in Spain's Liga F and Germany's Frauen-Bundesliga.
Liga F, the equivalent of the men's La Liga, became fully professional in 2021 and Barcelona specifically has become hugely popular. Last year, 91,553 people attended the Champions League quarterfinal between Barca and Real Madrid at Camp Nou, making history as the largest crowd ever for any women's club match. It was always a dream of Aitana Bonmati to play in a game like that, but growing up it wasn't an option.
Bonmati, the Spanish midfielder who just won the Golden Ball, recently told a story in the Players' Tribune that when she was on the Barca U-15 team, there was no clear career path for her. She didn't know much about professional leagues in other countries, but did know about playing college soccer in the U.S. She considered playing for Oregon. Then, when she was 17, Barca professionalized their first team and Bonmati was promoted to that squad.
"In two years I went from 'Yes, I'll go to the U.S.' to 'Oh wow, I'm a full-time pro at Barca," Bonmati said.
As the U.S. starts to figure out the best path forward in hopes of making improvements at every level of development, from its youth structure to the senior team, one of the topics to consider will be: What happens to the college model? Will the best players skip college like Horan did and go overseas? It's already happening in the NWSL, which has seen a recent wave of teenagers sign with pro teams — Alyssa Thompson (18), Jaedyn Shaw (18), Olivia Moultrie (17), Chloe Ricketts (15) and Melanie Barcenas (15) are some of the most exciting players in the league right now. Mallory Swanson and Trinity Rodman bypassed college and went straight to the NWSL, too.
But with the Paris Olympics less than a year away and the next World Cup in 2027, how will this next generation of U.S. stars progress in their development? Will we see Rodman, Thompson, Sophia Smith, Naomi Girma and others move to Europe? Catarina Macario, who likely would have started in the USWNT's midfield at the World Cup had she recovered from a torn ACL in time, left Stanford before her senior year to play for Lyon. She recently signed a new deal with Chelsea.
Of course playing in Europe is common on the men's side. And even Megan Rapinoe and Alex Morgan played briefly overseas and have said the experience enhanced their respective repertoires. But they didn't immerse themselves in the culture quite like Horan and Macario have, plus those leagues have improved significantly in recent years.
For any American player, a move overseas wouldn't discount the NWSL — it's an incredibly competitive league and boasts a ton of talent from around the world. Think Brazil's Marta and Debinha, as well as Nigeria's Michelle Alozie and Australia's Emily van Egmond.
But the lure of playing for European teams, especially after what we witnessed this summer, offers a different style and could give U.S. players an opportunity to hone their skills and be challenged in different ways before the next World Cup.
Laken Litman covers college football, college basketball and soccer for FOX Sports. She previously wrote for Sports Illustrated, USA Today and The Indianapolis Star. She is the author of "Strong Like a Woman," published in spring 2022 to mark the 50th anniversary of Title IX. Follow her on Twitter @LakenLitman.
FOLLOW
Follow your favorites to personalize your FOX Sports experience
---
FIFA WORLD CUP WOMEN trending
---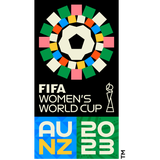 Get more from FIFA Women's World Cup Follow your favorites to get information about games, news and more
---